DONCHA UNDASTAND ME MATE?
THE TRAVELLER'S TOOL TO AUSSIE SLANG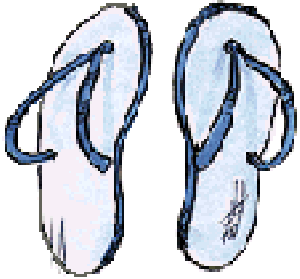 Yobbo

your shout!!!!
Many people around the world can't seem to understand us Aussies. This page hopefully will shed some light on just how us Aussies talk.
Listed below is an A-Z of slang. Click on any letter to show you the slang and its meaning.
A | B | C | D | E | F | G | H | I | J | K| L | M | N | O | P | Q | R | S | T | U | V |W | X | Y | Z
Other Aussie Links
Australian Frequently Asked Questions